It's no secret that reading and writing critical feedback for others is a great way to keep your skills sharp.  It's also an excellent way to give back without undertaking an enormous project.  Why not commit a couple hours a month at Pencilhouse and help us strengthen the writing community?
Critique Writing not your thing?
We still need your help!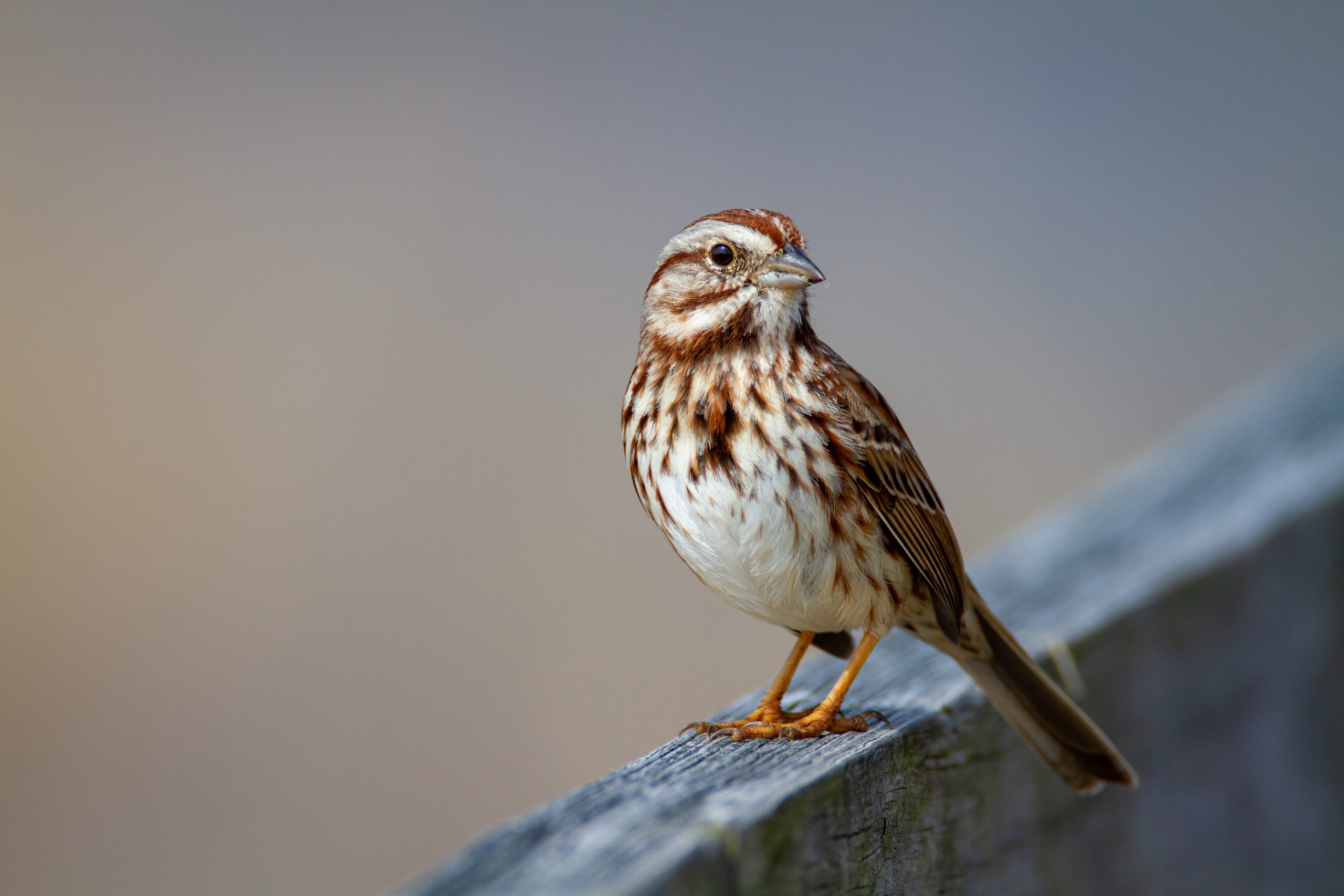 If you're not interested in writing feedback for other writers, Pencilhouse could still use your help.  We're in need of some keen social media folks, webdev ninjas, and a couple folks with otherworldly admin skills.  Don't hesitate to reach out if you think you can help us out!