Pencilhouse Facilitates The Writing Process.
Feedback
We match your work with Pencilhouse staff & volunteer critics who provide thorough, encouraging feedback.  

Live (Online) Events
Pencilhouse holds live events with literary magazine editors, writers, and writers' resources to help you develop your craft.
Membership Perks
Pencilhouse's Patreon is where we pilot new ideas and how we provide additional perks.  New tiers around the corner!
Pencilhouse publishes Zero Readers, a literary journal that works to support writers' creative journeys by providing feedback for subs and more.
Community-Driven Support for your writing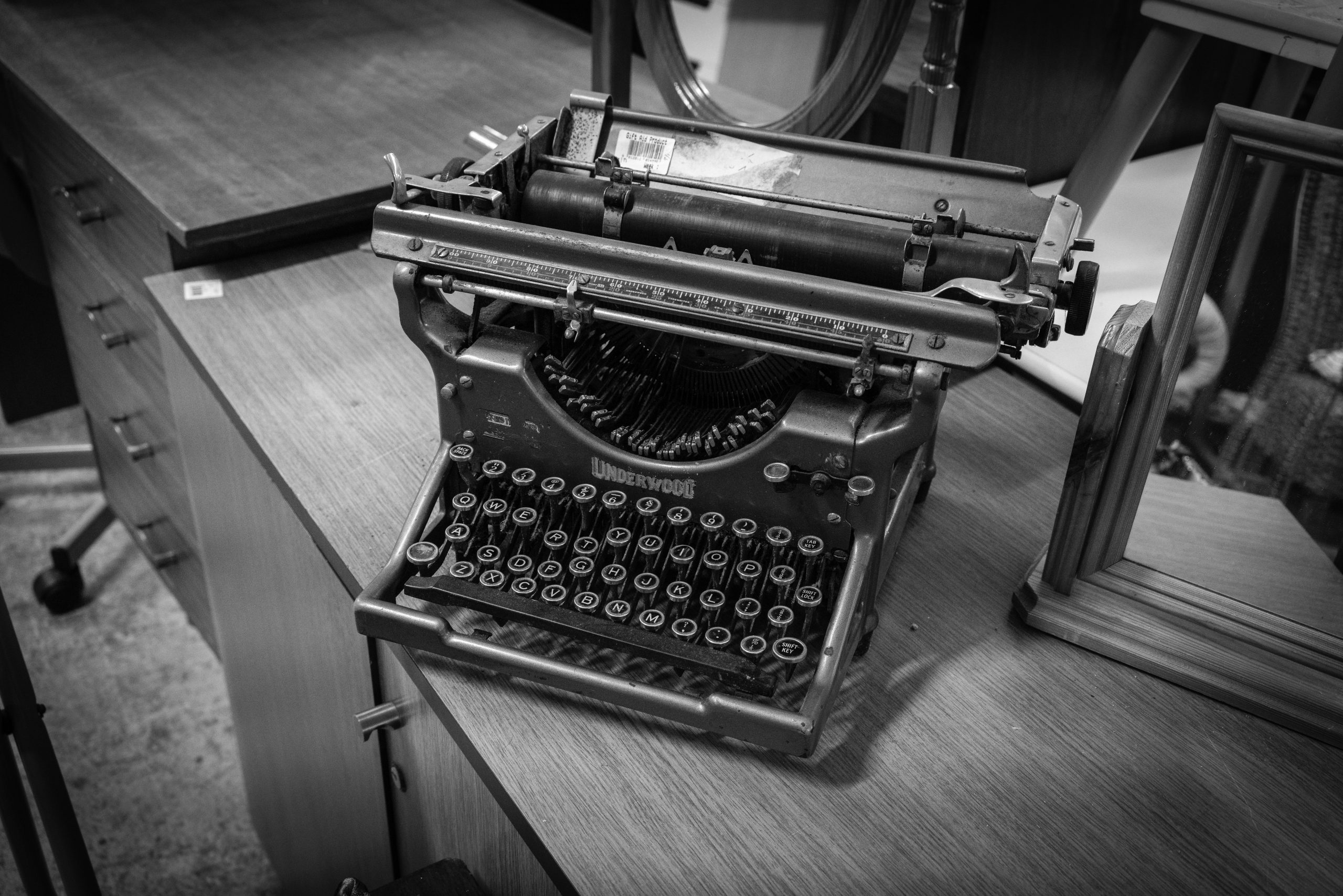 Pencilhouse endeavors to help writers of all stripes, creeds, and classes engage the creative process and improve at their craft.  
We do that by hosting regular open submission calls to our patrons and the public, working directly with writers and poets on their work through in-depth critique, notes, and discussion, and by publishing the process-centered journal Zero Readers.
Writing is an activity that's fundamental to our relationship with the world around us, and with each other.  At the same time, development opportunities for writers is frequently difficult to find, difficult to access, or prohibitively expensive. 
Pencilhouse believes the writing process should be more accessible to writers—regardless of their background, skill level, demographics, or their ability to pay.  We also believe the collaboration most people leverage for their development doesn't have to be profit-driven.  
Writing takes time, reading takes time, connecting with one another takes time—Pencilhouse is striving to develop a platform that just about anyone can use for the purpose of getting better at writing.  
For those who know the game…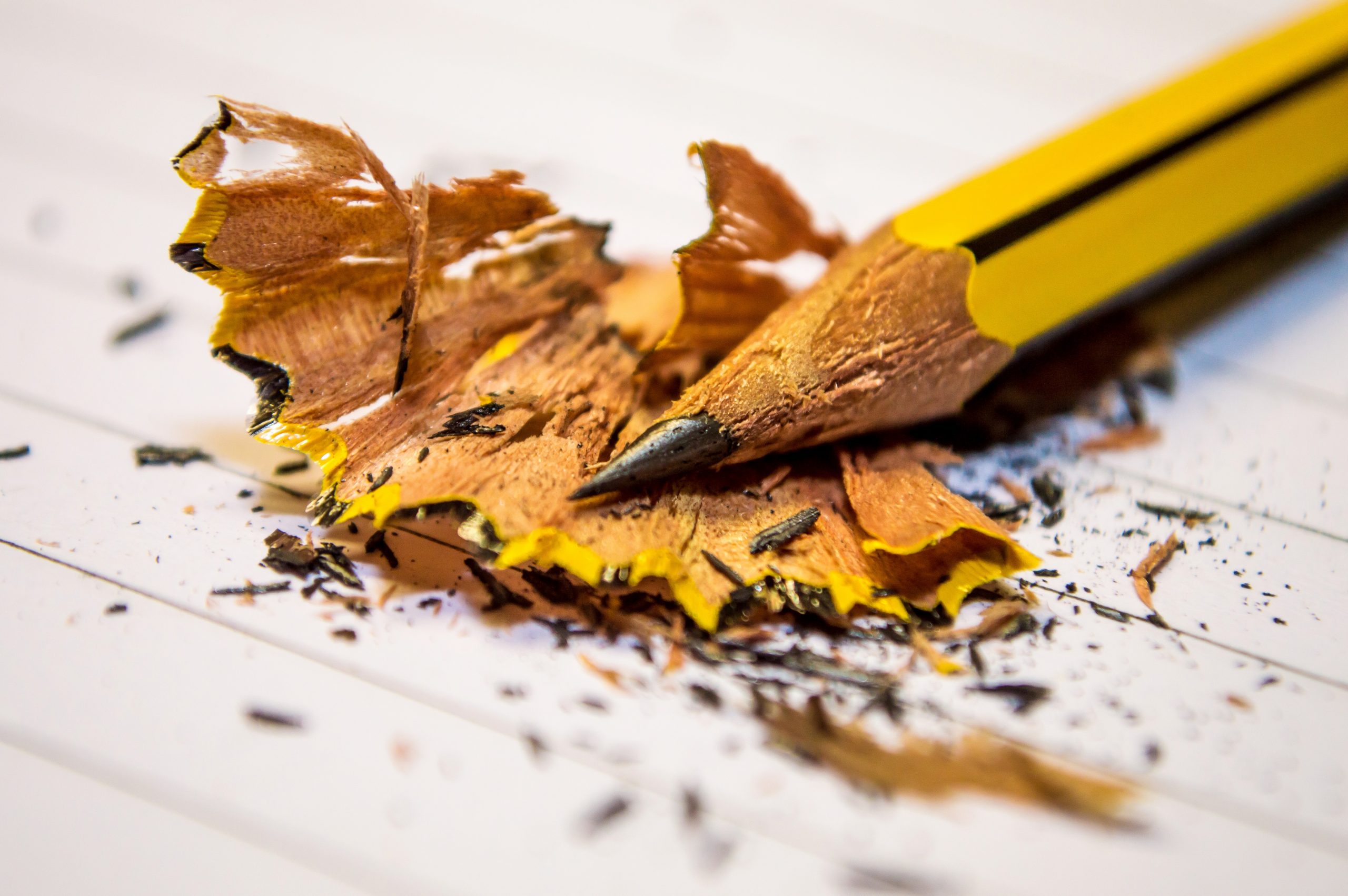 At the center of Pencilhouse's flagship feedback program is its volunteer critics.  Their experienced eyes and encouraging voices are what breathes life into Pencilhouse's mission to foster the writing process for new and developing writers.  
As a Pencilhouse volunteer critic, you'll receive one piece a month in your chosen genre (poetry/fiction/creative non-fiction, or any combination that suits you!), and the opportunity to read and respond to the submitter's work on your own schedule over the course of a few weeks.  
Many of our volunteer critics note that writing feedback helps to keep their skills sharp—and they pretty universally love knowing they're able to offer a couple hours a month for the good of the writing community at large! 
How to Support Pencilhouse
In order to serve the writing public at little to no cost to writers, we need your support.  You can help out each month by joining our Patreon, with your one-time gift, or by picking up a copy of the Zero Readers 2021 print omnibus.