You don't have to get an mfa.
Writers of all stripes thrive on feedback, and quality feedback can be tough—and expensive—to come by at times.  PENCILHOUSE endeavors to provide writers high-quality feedback at minimal to no cost. 
We're doing this via open submissions calls for feedback on your work—poetry or prose, fiction or non-fiction. To help keep the lights on, we're including an inexpensive Patreon subscription where you'll get first crack at feedback calls (plus more stuff!) for $6/month. Pencilhouse also accepts one-time contributions here.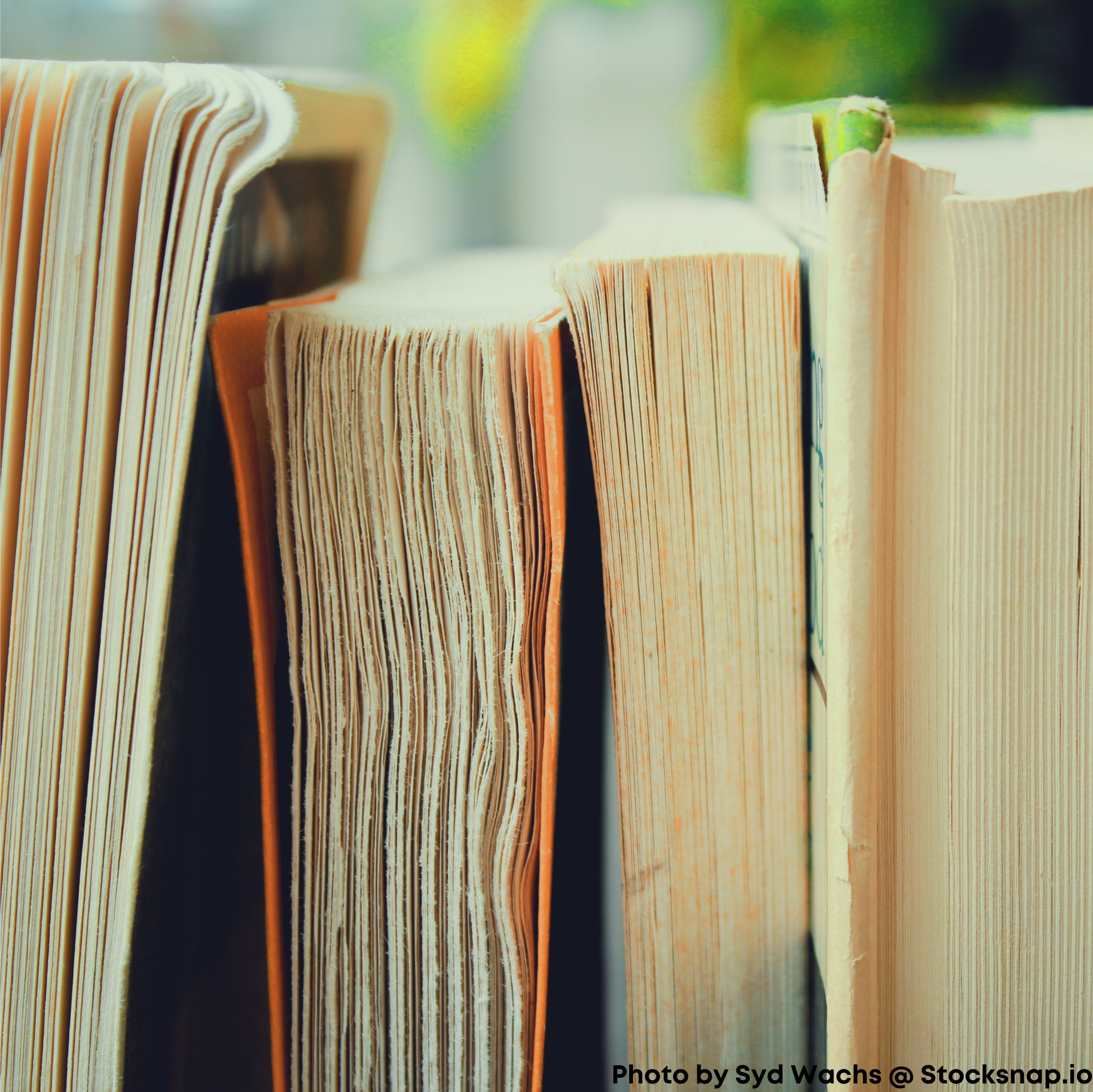 Send us a little something & we'll write feedback  on it, simple as that.
Submit your work
Poetry/Fiction/CNF; 2 pages poetry (2 poems max), 10 pages prose, double-spaced.  Get first crack at our submissions cap (plus more stuff!) by joining our Patreon.
Pencilhouse Volunteers read & write feedback
Our volunteers are experienced, educated, and encouraging in their feedback and can't wait to read your work!
Pencilhouse gets your feedback in your hands.
We'll send your feedback within a few weeks—it really is that simple. 
Our primary means of support at this time is our Patreon, which we're intentionally keeping at a low price of $6/month.  You get first crack at our capped monthly submissions, admission to our regular live (online) events, and more!